Update: Allen's Opposition to Net Neutrality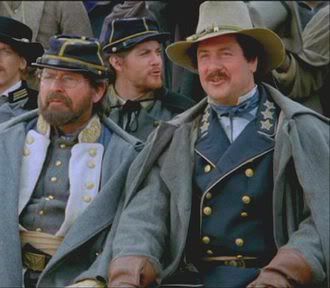 The Senator
which I am volunteering to defeat, George
Felix
Allen, Jr. (R-VA), has issued
an extremely misleading statement
on his website on his stance on
Net Neutrality
.
Felix
was the member of the
Senate Commerce Committee
who cast the last vote on the
Snowe-Dorgan Net Neutrality Amendment
,
deadlocking it at 11-11
. Please click
HERE
for more details.
Speaking of
Felix
, the
Webb campaign
has
recently learned that Felix
"detests" his middle name
. In response to the Webb campaign's insistence on using it every time
Felix
is mentioned on the
Webb campaign website
,
the Allen campaign has apparently retaliated by pointing out that Webb is lactose intolerant.
Ouch, that's cold.
P.S. I thank the new author who is joining me this week for pointing out the lactose intolerance thing.
If I had to describe
Felix
in one word... (click on the pic)...
More Information:


George Allen's Weasel-like Embrace of Discrimination on the Internet
-
MyDD
George Allen Casts Deciding Vote Against Net Neutrality
-
Raising Kaine